The Nanny Blog
The Nanny Blog is for you who hires, or considering to hire a Nanny, and to anybody who work or whose interested in working as a Nanny.  The Nanny Blog will, among other things, address current topics such as the RUT allowance, various forms of childcare solutions, what it's like to work as a Nanny and what might be good to think about when looking for a Nanny.  We look forward to offer our readers a Blog with both useful, interesting and fun readings. 
Warmly welcome to the Nanny Blog!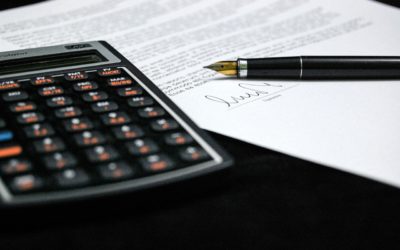 Sedan Rut-avdraget infördes har det skapats 10 000-tals nya vita arbeten enligt Svenskt...
read more